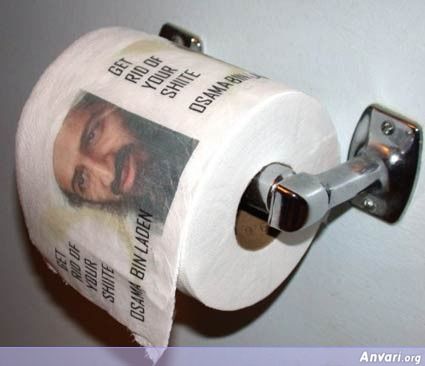 Remember my Christian Kitsch contest a few years back? Good times. The outcry about the gift shop at the National September 11th Memorial Museum reminded me of those good times. After looking at the products (see the link) that the museum gift shop offered, I was left going, "That wasn't so horrifying. They could have sold products way more tasteless than that." Off the top of my head, how about BBQ charcoal briquettes shaped like the World Trade Center towers? Now that's tasteless.
This got me thinking (which is rare indeed), what are tasteless September 11th items? So I found this article, 9/11 Memorial Merchandising: Where Should We Draw the Line? The truly tacky items in this article, as far as I can tell, are not in the National September 11th Memorial Museum gift shop.
Somewhat tangentially, I've heard of this interesting item. While I wouldn't describe it as tacky or tasteless exactly, neither would I want it at the memorial museum.
So, should I make this a contest? What's the tasteless-est 9/11 product out there? And should I be shocked that there is a market for tacky tasteless 9/11 memorabilia?